Meet the brand new "Ukraine" charity drop.
14 unique designs with beloved landscapes: Carpathian meadows and slagheaps of Donbas, steppes of Tavria and the fields of Podillia, the forests of Sivershchyna and the mountains of Crimea. Everyone will surely find their own favourite place.
All profits from this collection will be donated to Unbroken Ukraine — for bionic prostheses and rehabilitation for people who have suffered from war.
Take care of your beloved ones wherever you are
Order blanket from Woolkrafts online and get a unique gift proudly made in Ukraine
Join us and share
your warm stories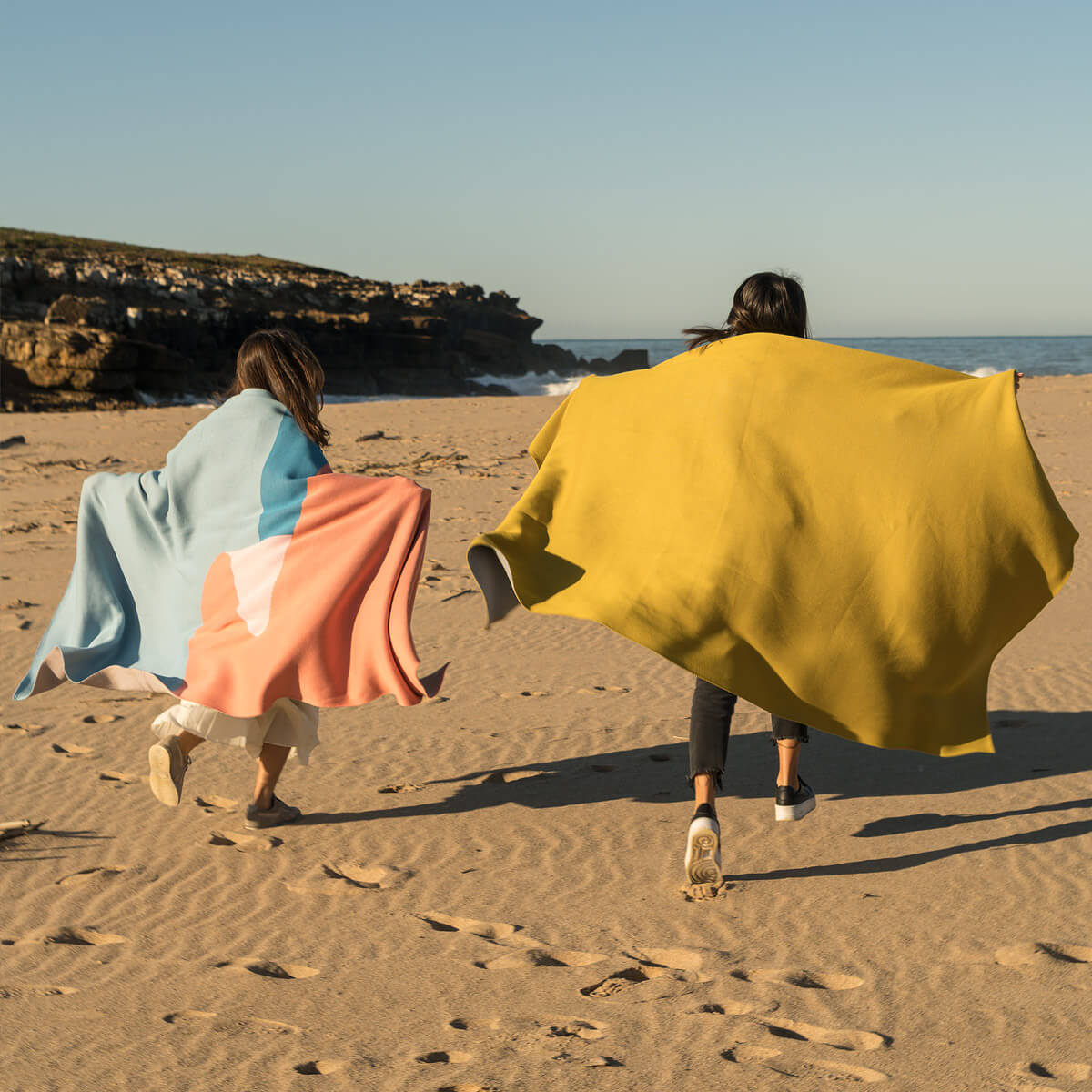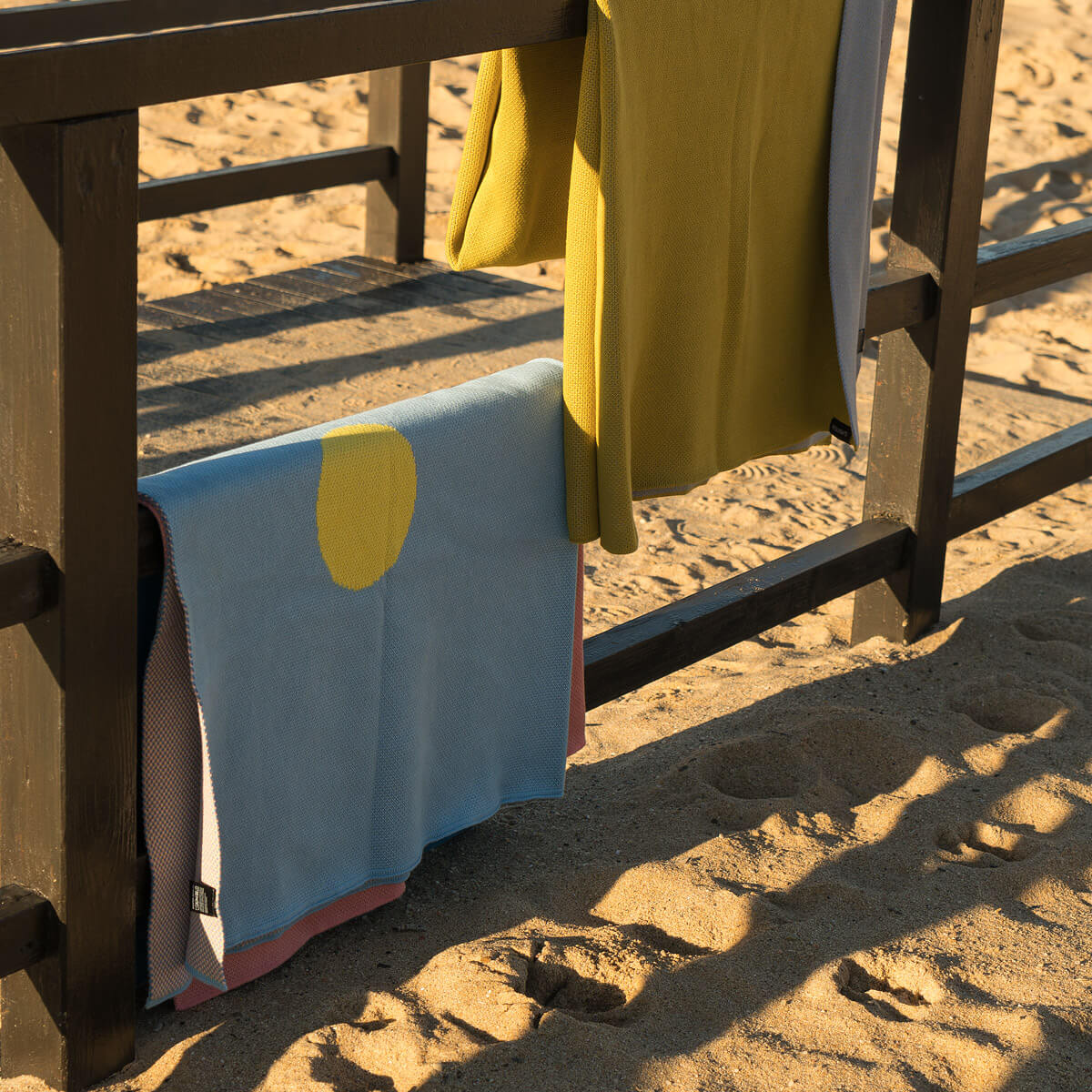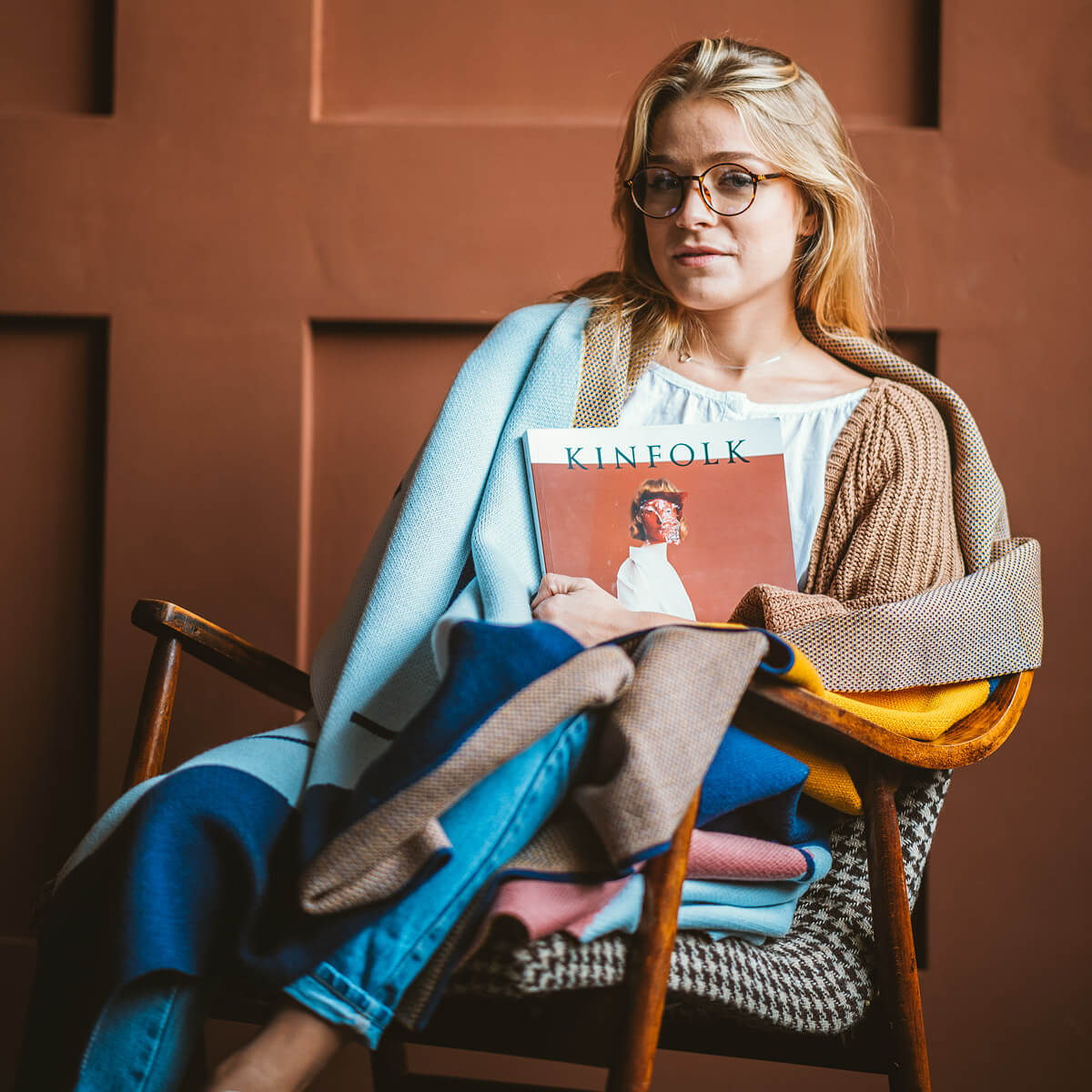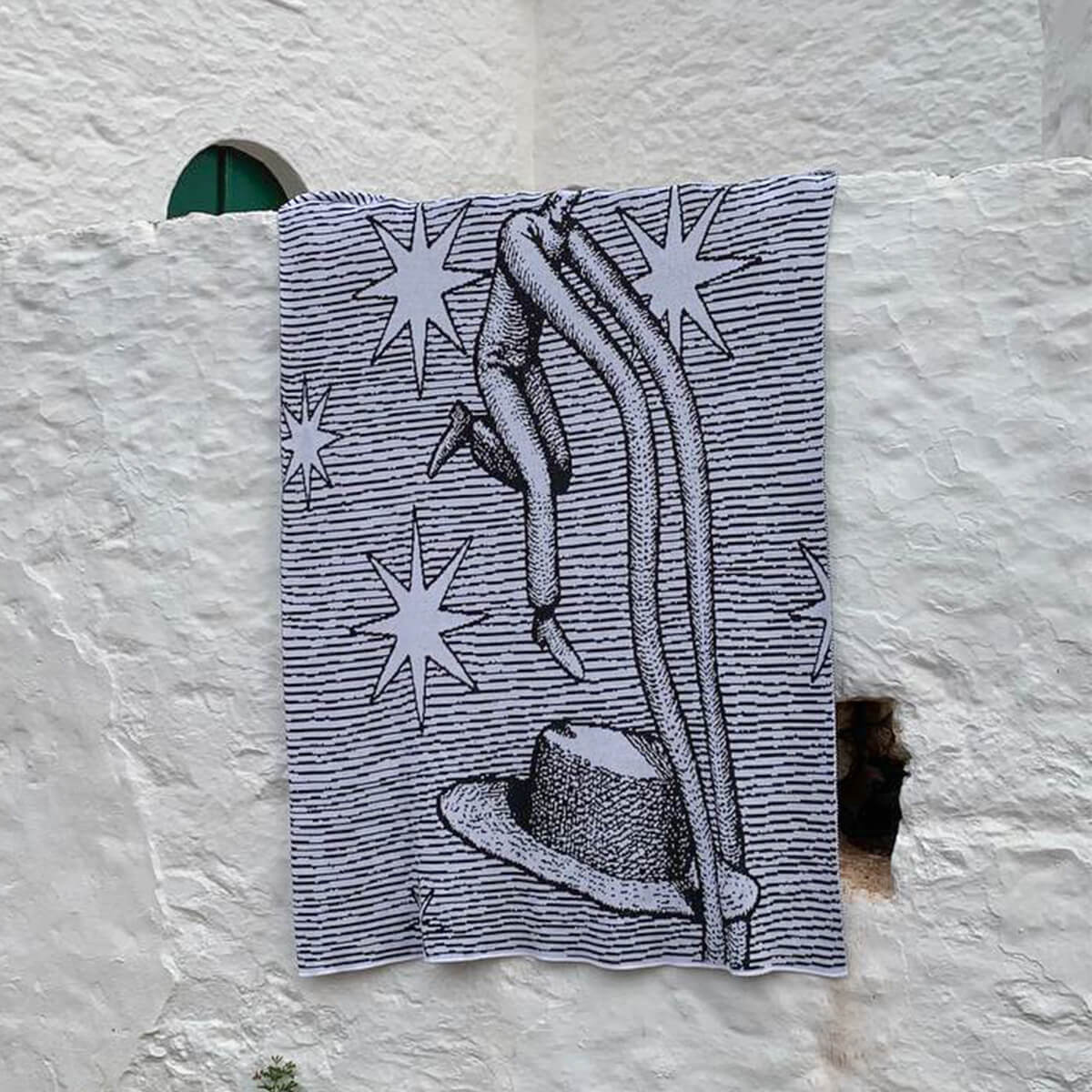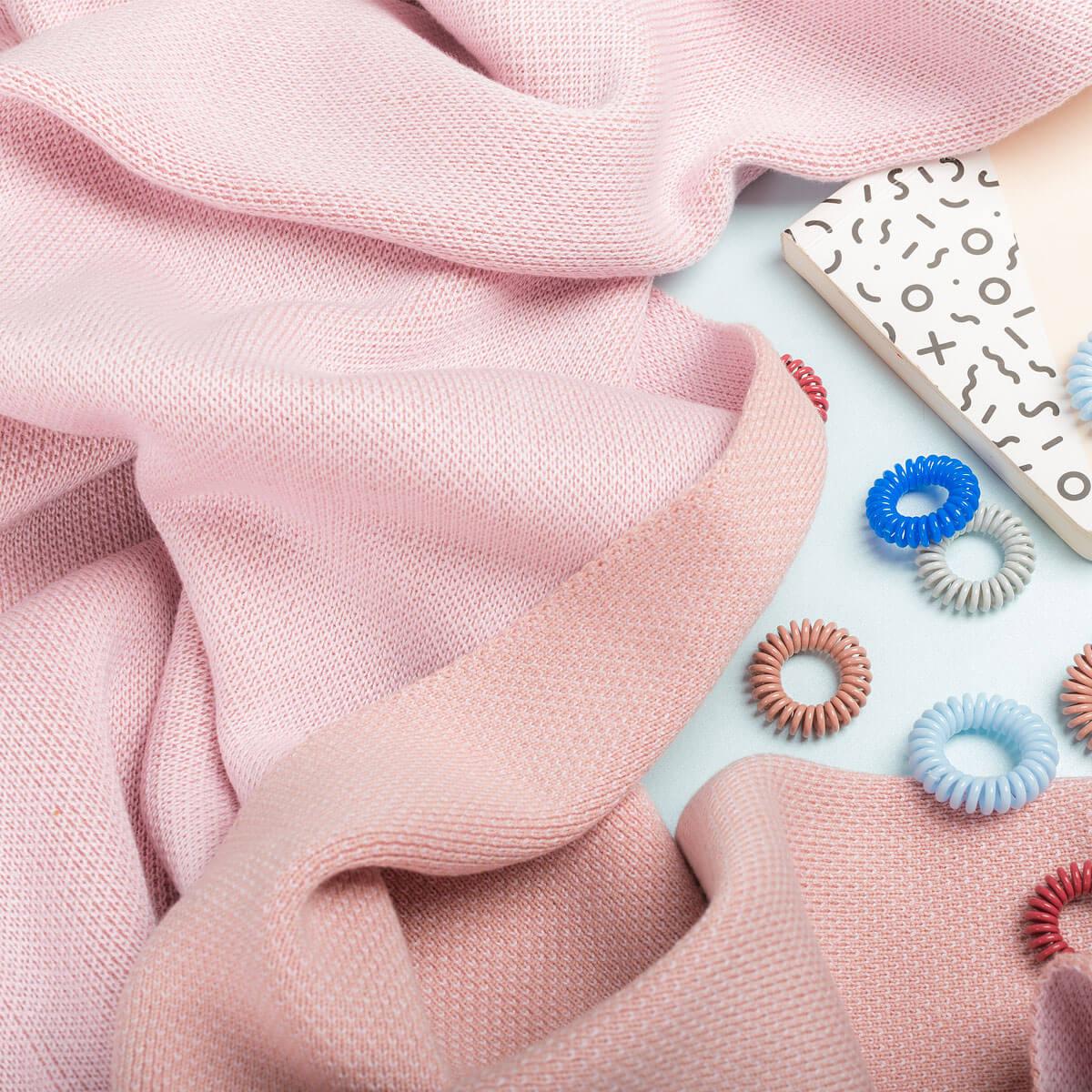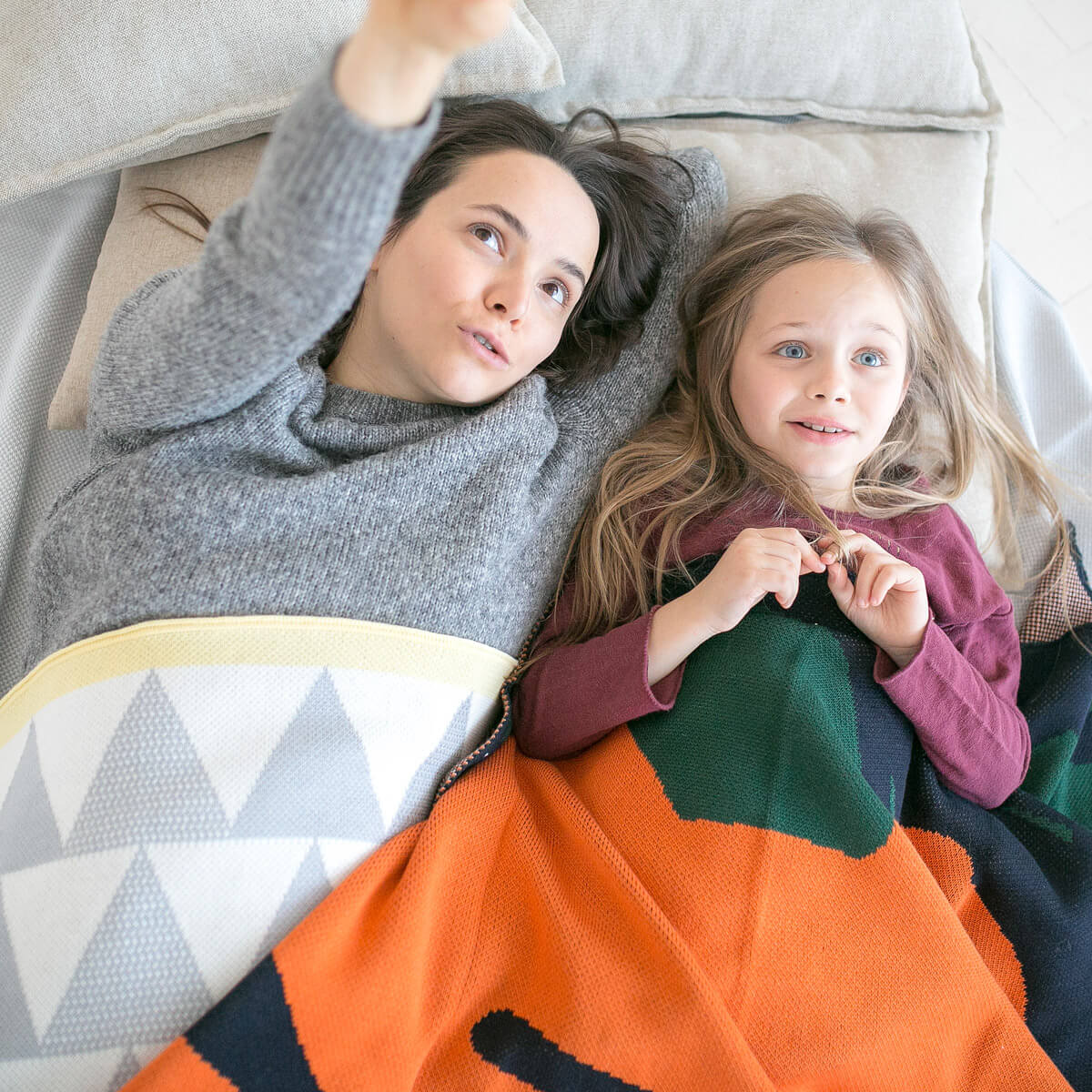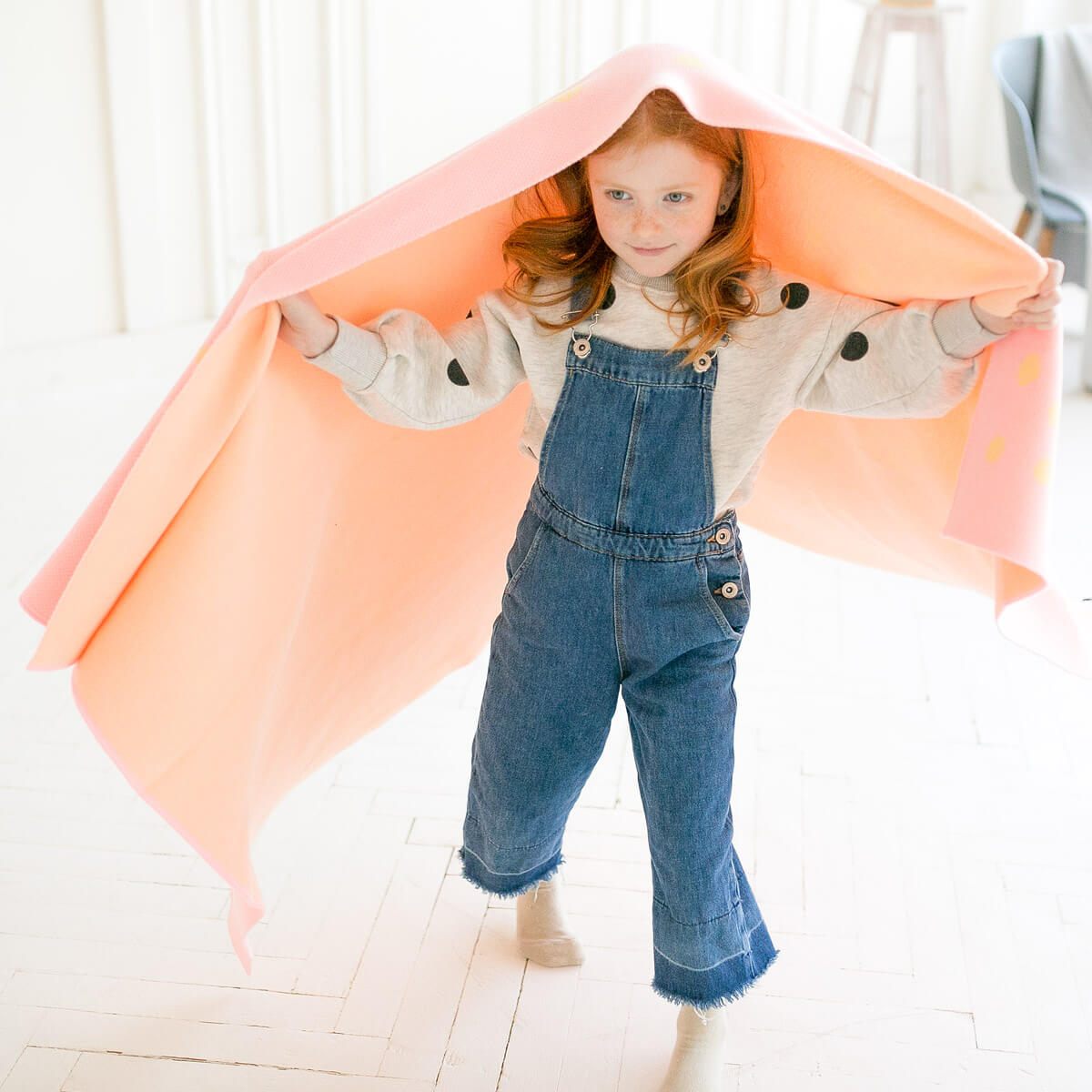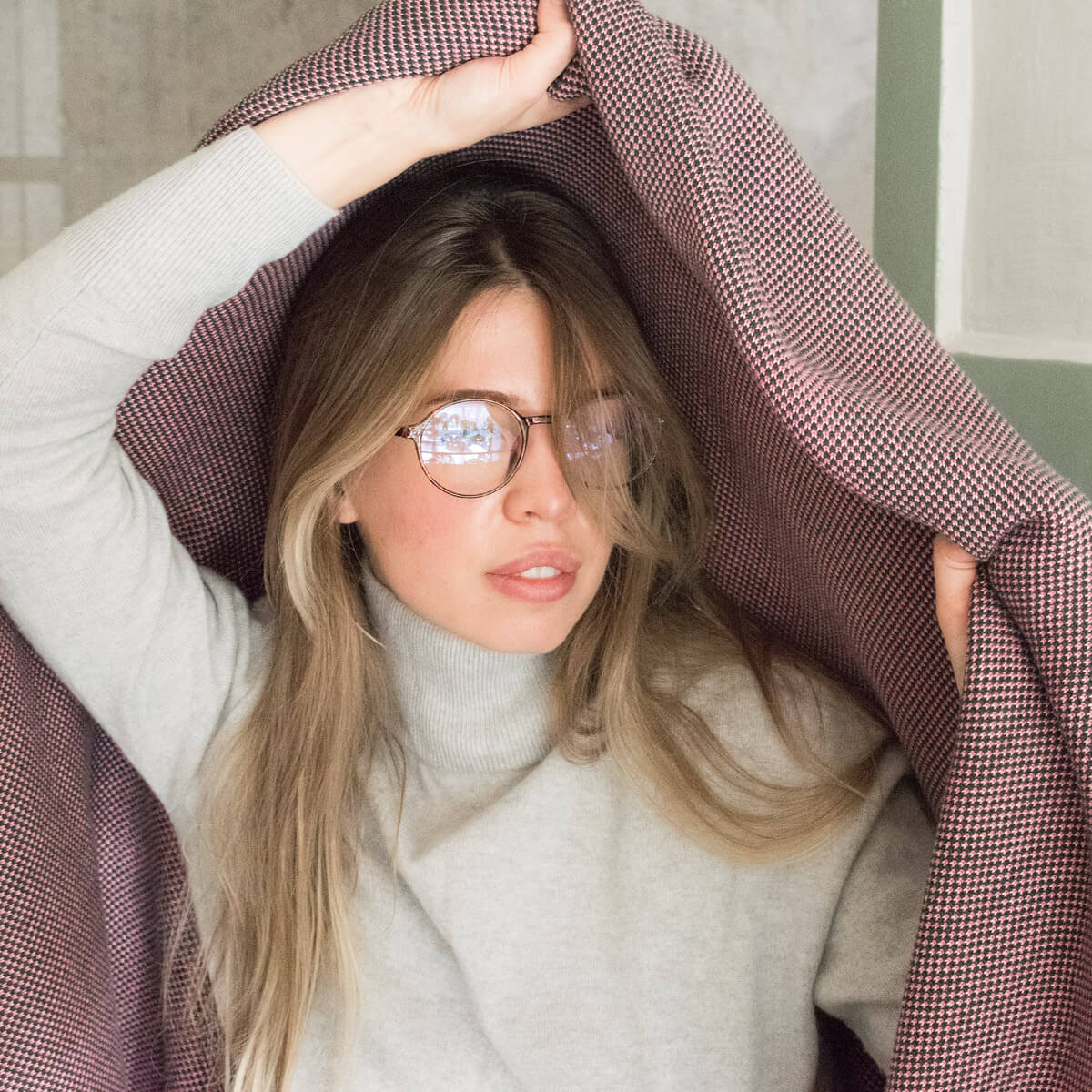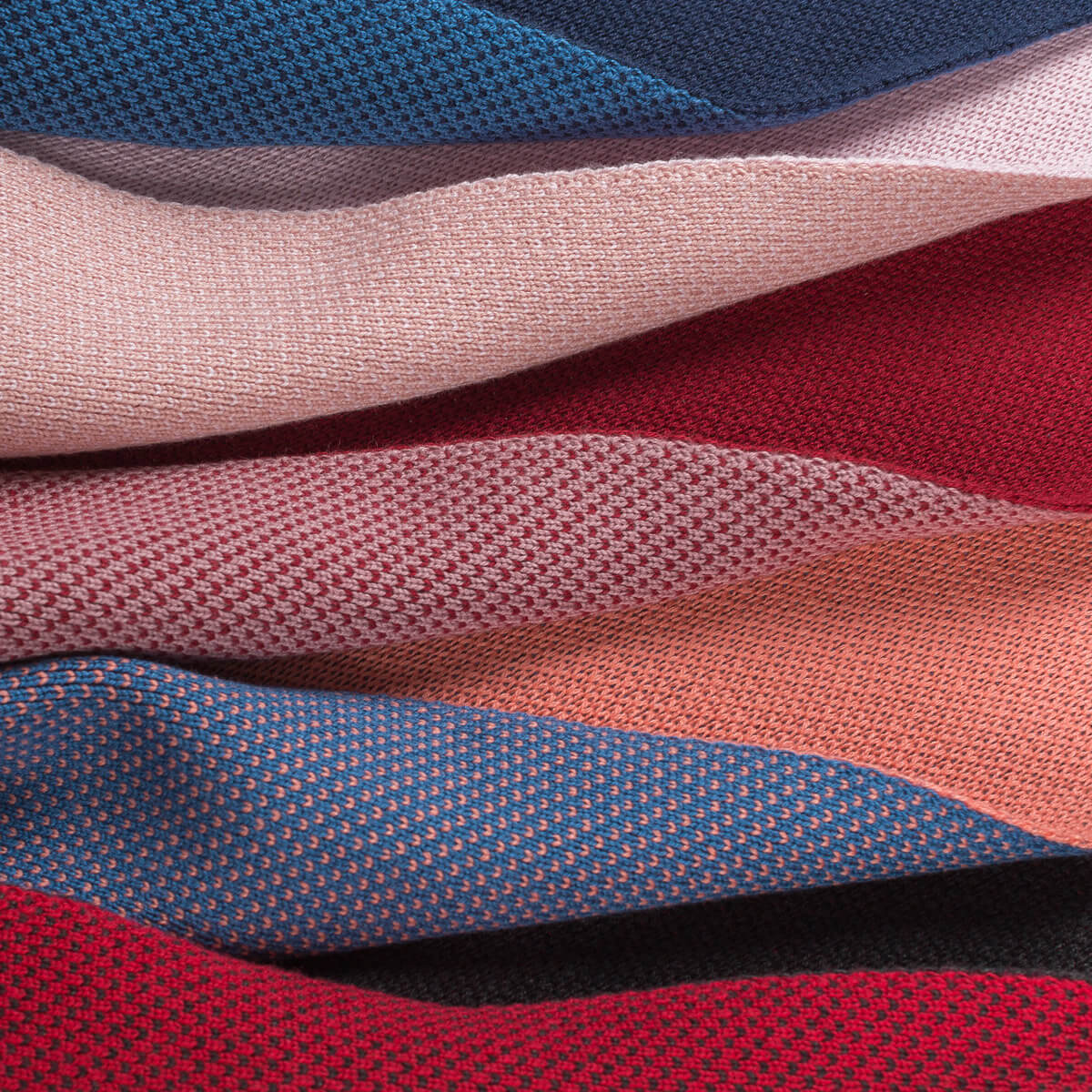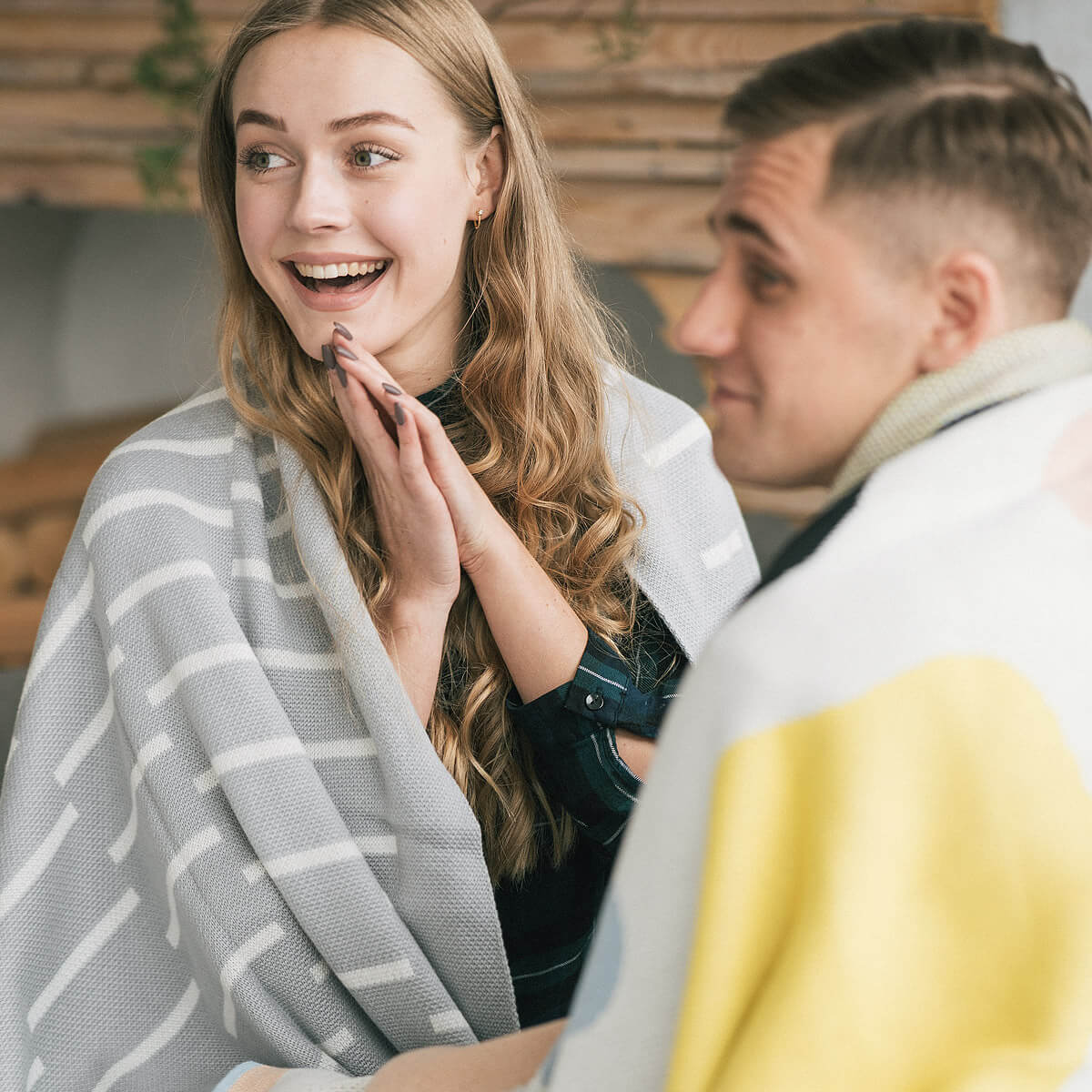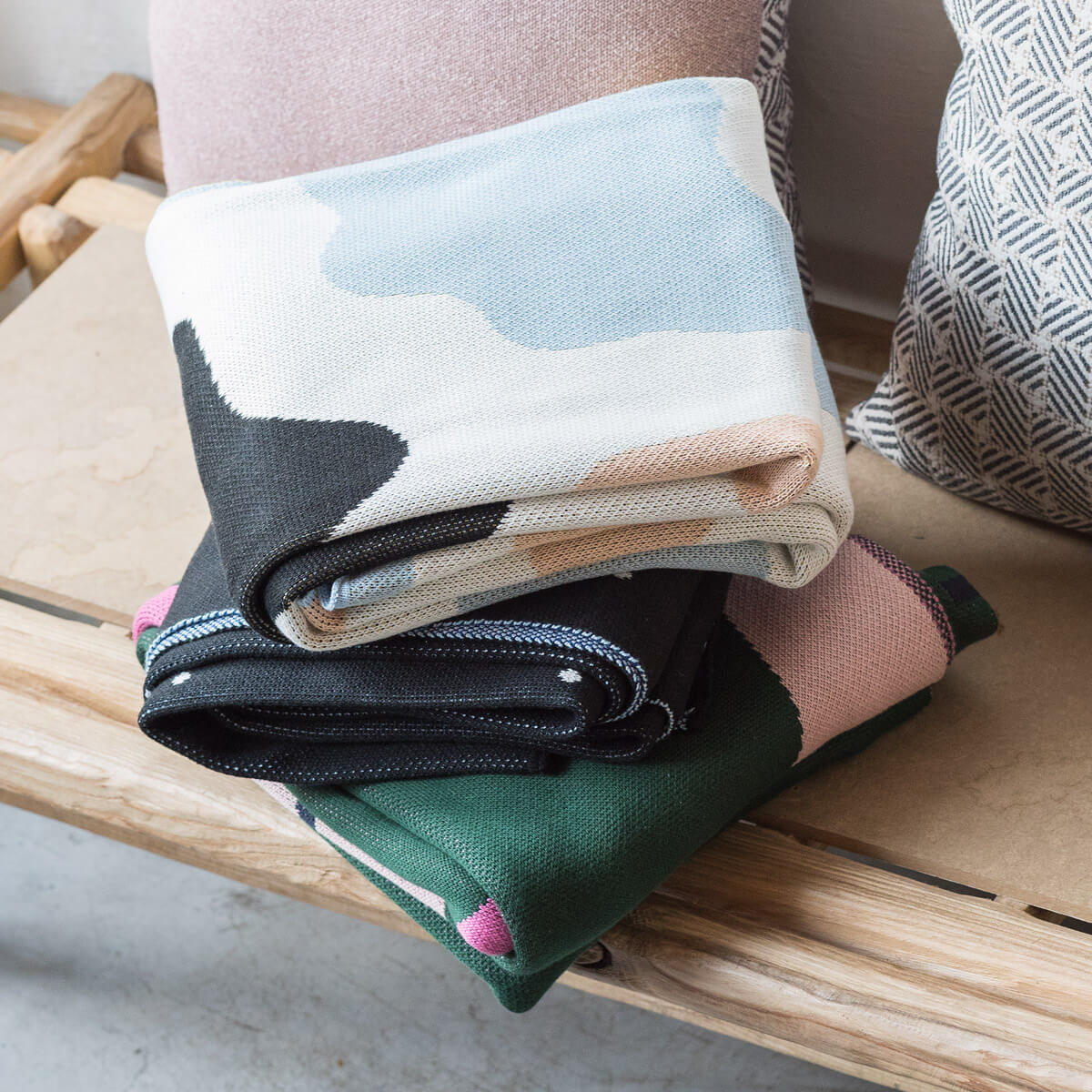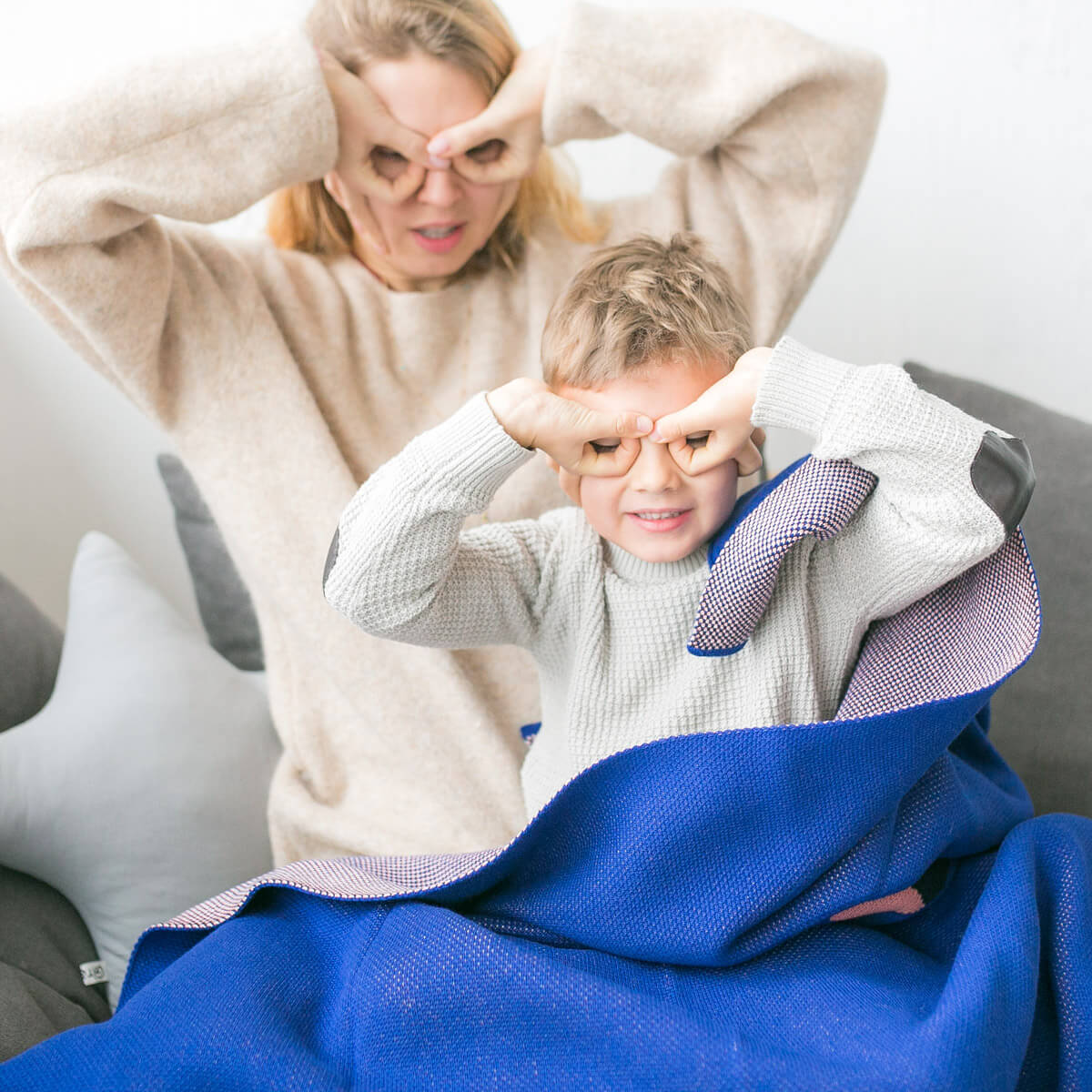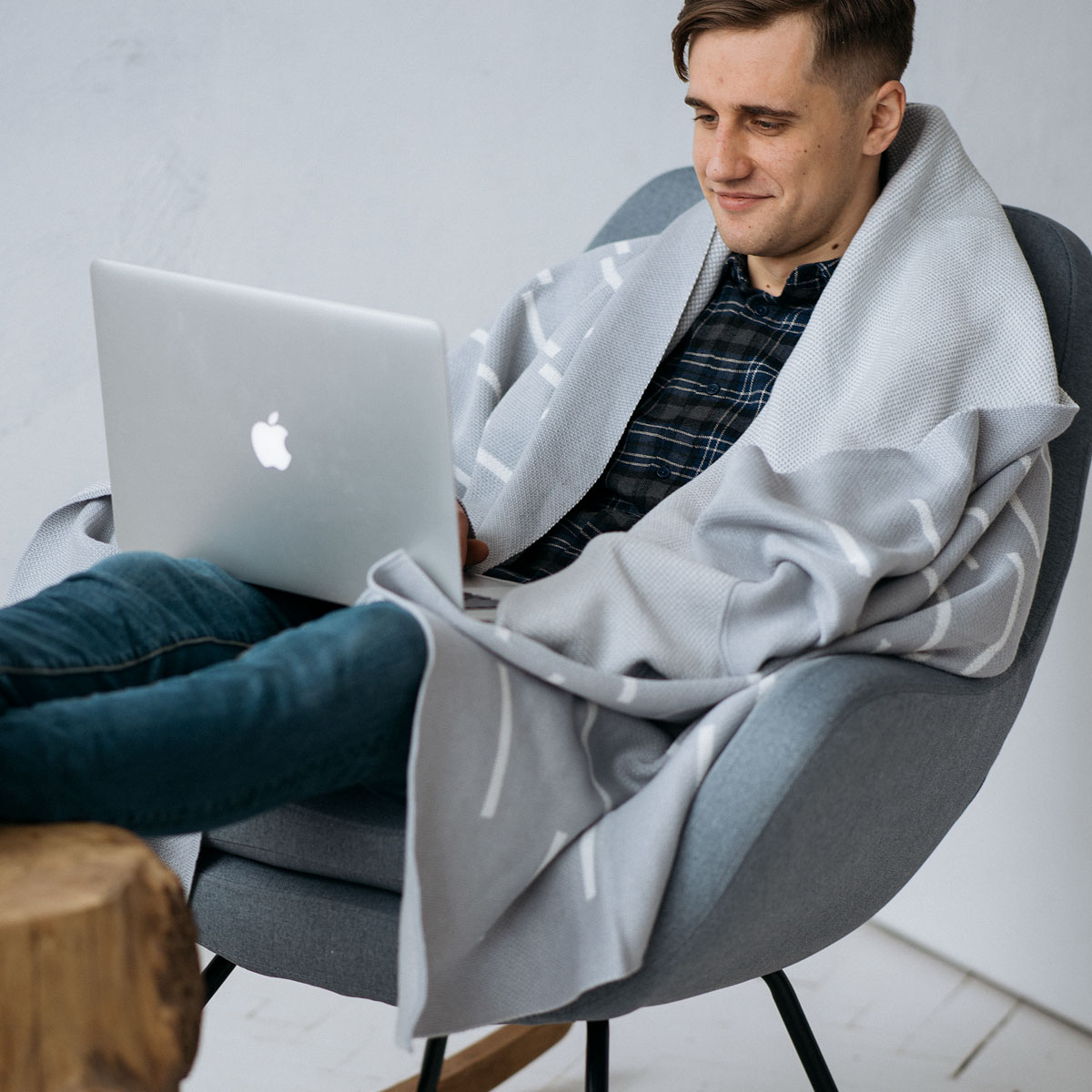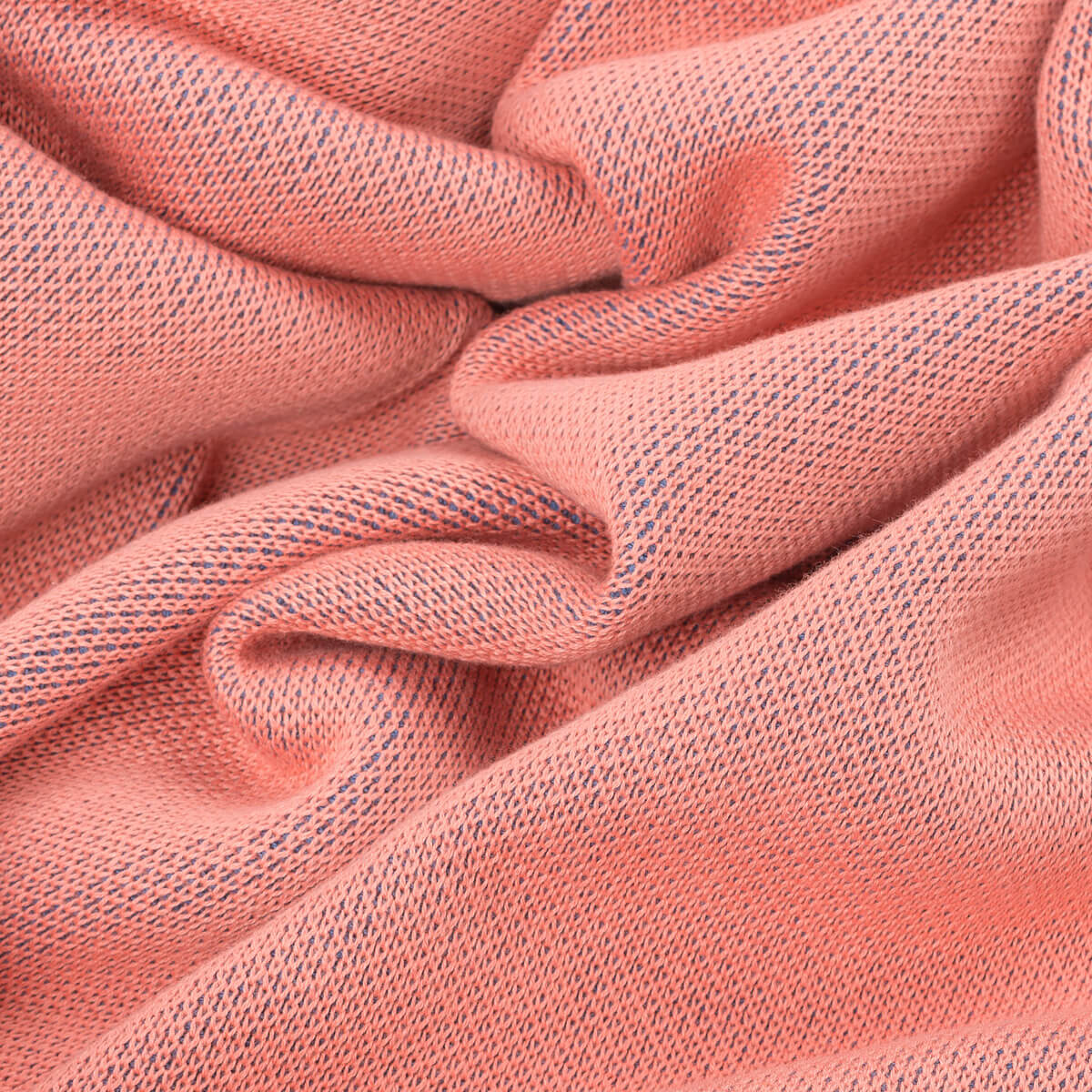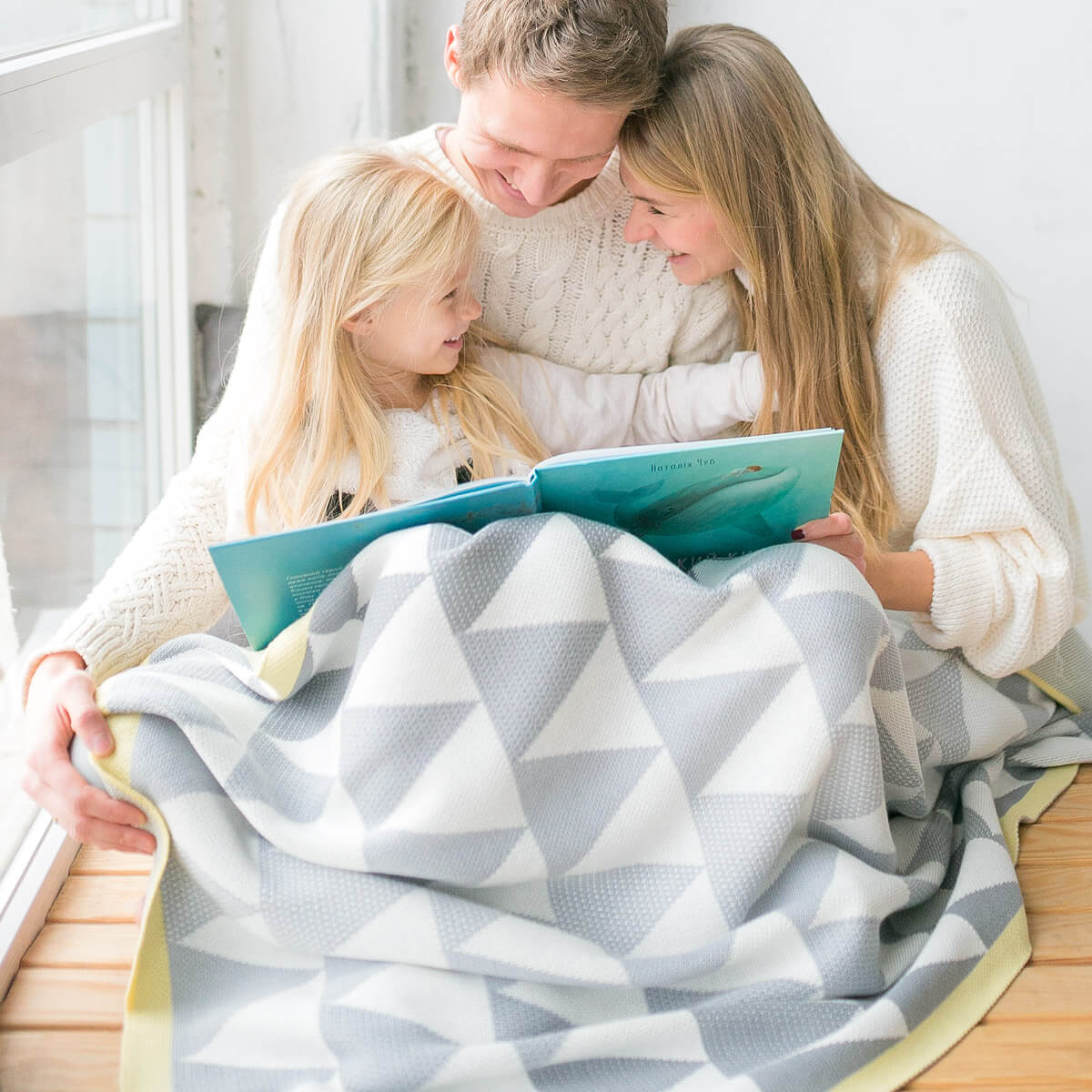 We've taken care of everything
It may take time to understand whether your blanket fits you or not. Try it at home. Don't like it? We will return the money and remain just friends.
Online shopping is a pleasure, especially if the shipping all over Ukraine is free of charge. In Woolkrafts we offer free shipping via Nova Poshta delivery service. Returns are also free, when we consider the territory of Ukraine.
Great shopping experience
Trust should be mutual, and shopping should bring you joy. Our customer care service is always there to answer any of your questions and help if needed.